A ketogenic diet has shown a upscale effect on controlling and helping towards the weight loss and maintain blood glucose level for the people with diabetics. There are numerous other fatal conditions resolved by the keto diet. Many clinical conditions and experiments have been taken forward in proving the positive impacts of the diet. The nutritionist, doctors, therapists, health practitioners and bloggers has suggested choosing keto diet over the crappy weight loss programs. Since they are proven to be healthiest weight loss diet without any supplements and has other healing benefits. The benefits are seemingly clear in some of the traumatic conditions listed below.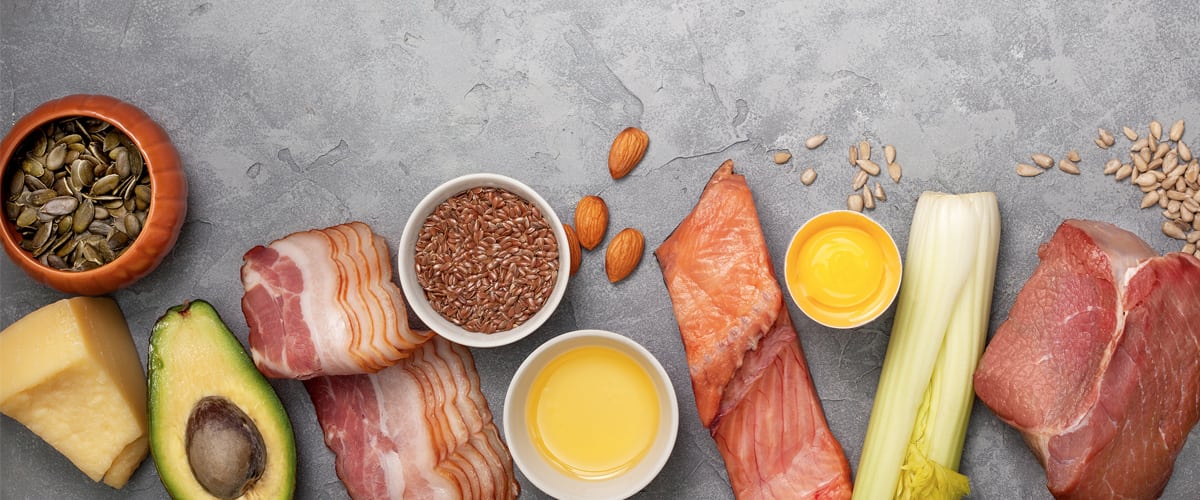 1. Epilepsy:
The ketogenic diet is widely accepted as the part of the treatment of Epilepsy and chronic seizures. Epilepsy occurs due to the excessive brain activity and there are various conditions involved, such as Lennox-Gastaut Syndrome and Dravet Syndrome. Even for children below 15 years who are extremely hyper-active are preferred to undergo this classic diet to reduce seizures. Researches show that 50% of the epilepsy affected people are considering keto diet. It works with the popular ratio of 4:1 since the diet offers 4 times fat that of proteins and carbs combined.
2. Diabetes:
People with diabetes are inherited from their parents or those who have found the low insulin level in their health conditions are suggested to take a 3-month ketogenic schedule. They have impressive blood sugar levels and maintain them on the balanced key. 17 of 21 people are able to discontinue the diabetics by following this diet and also lost up to 9kgs of weight which is a good sign.
3. Some cancer types:
The ketogenic diet may have a big role in treating aggressive cancers and brain tumors. They have been fatal disease and a threat to the world. Sugar content in the food is responsible to fuel the cancerous cells that can spread over night. The type 2 sugars are linked mainly to breast cancers. Hence restricting the carbs overall is one of the leading way to low the insulin level preventing form any tumor growth. However only keto diet may not save the cancer, it has be taken along with the conventional treatments like chemotherapy, surgeries and radiations. Although, there is a significant progression in the terminal cancers and clinical studies proved that this is an improved quality of treatment while they are still deploying some of the keto diet specially designed for cancers.
4. Obesity:
Obesity has become a common condition just like our cold and fever. They are postponed critical condition which slowly affects every part of your body. Mainly they are linked to the heart disease and unrecoverable cholesterol accumulation conditions. Keto diet is calorie restricted and has low-carb food groups that can improve condition with LDL cholesterol (Bad cholesterol). A large analysis found that when they are in keto diet they feel less hungry and have a standardized appetite. The 16-week of study proved that people lost weight twice as much as men who ate low-fat diet. 31% of the people complete the keto routine and were able to achieve moderate carb-groups.
Many Impressive results are yet to come nonetheless the ketogenic diet has high potential to improve the promising health.