Most people in the world posses smartphones and smart devices, and spend almost 75% of their waking hours on these devices using the internet. The number of Apps that are being installed on devices has been on a rise drastically with Apps that facilitate every possible feature you can imagine. With all these apps out there, it might become difficult to choose the right one for your needs. In the fitness domain for women too, you can find a number of apps that provide various features that facilitate overall physical fitness and exercise routines. Presented below is a potpourri of Apps that target various forms of wellness.
Love listening to music while you workout? Then this App is for you. This App combines the instructions of a trainer's voice as well as a well-paced playlist to go with it, to give a great workout experience. There are many options to choose from depending upon your choice of fitness activity. You can take classes in running, yoga, aerobics etc. It also has classes for weight training to help you lose weight while staying fit.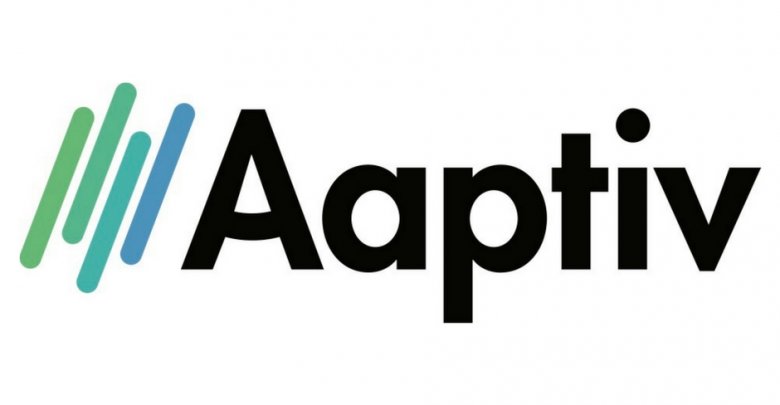 This great App is an all-around fitness tracker App. It has amazing features like a diet tracker, calorie counter and exercise motivator. You can personalize the goals on the app to suit your body and the kind of food you are accustomed to. It tracks the number of calories you consume and burn during exercise every day.
Fitness doesn't just involve physical exercise and diet. It also involves mental well being. This app has a free 10-day beginner course on practicing mindfulness. This helps people deal with problems like stress, insomnia etc. It also greatly improves your productivity during the day.
Yoga is a widely practiced fitness tool that is a part of the fitness regime of most people around the world today. This great app prompts you to start stretching as soon as you wake up. It takes up just 10 minutes of your time in the morning is a great way to give your day a fresh and energetic start.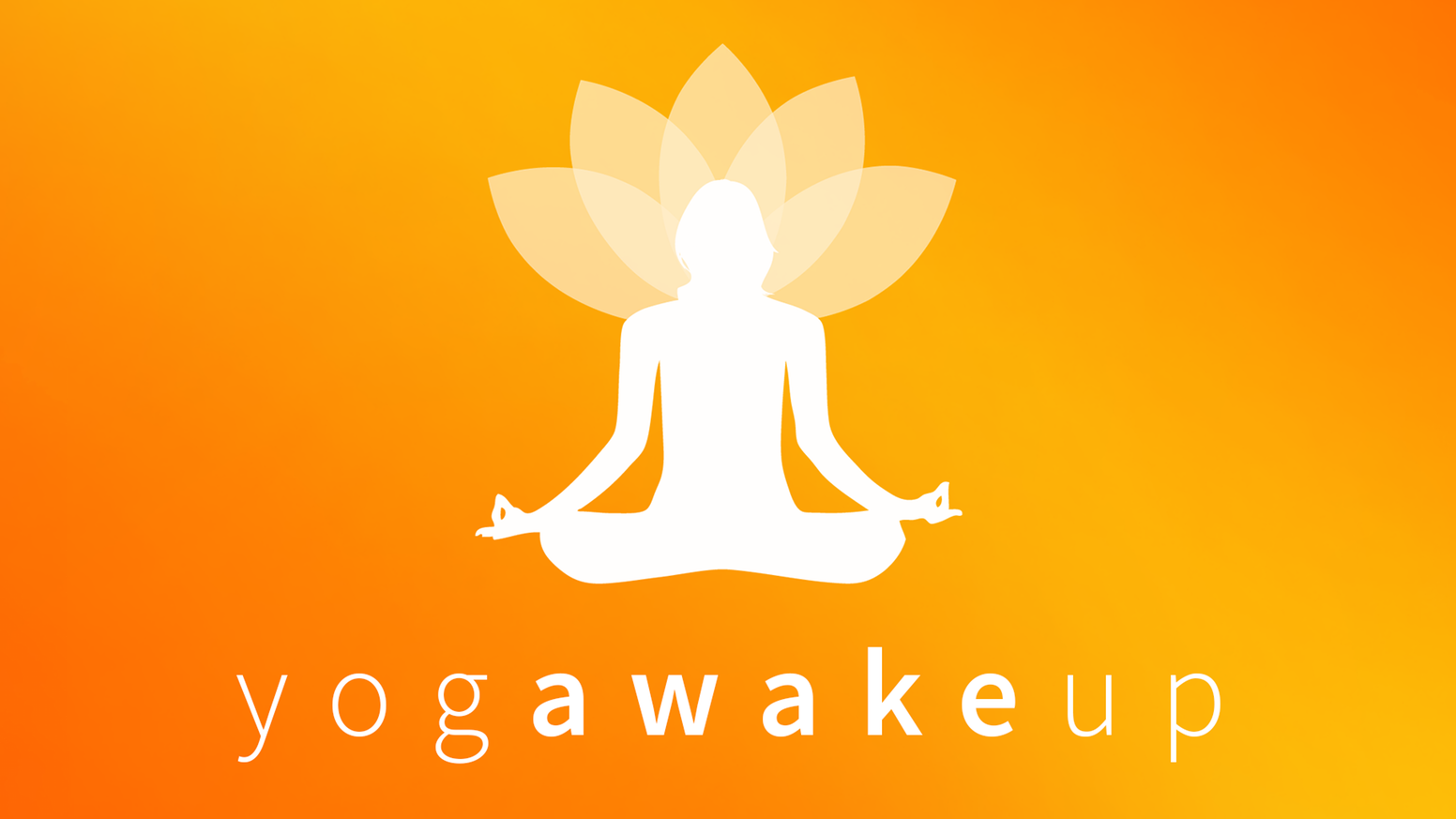 Don't have the time for a full workout session in your day? No problem, then this is the best App for you. This great app can fit your physical fitness training right into your small breaks and interval session. You don't need to go to a gym to keep yourself fit if you use the Seconds App. There is a wide range of fitness workouts like circuit training, HIIT training, or Crossfit workouts that you can choose from on this App. After every workout, there is an interval or a break provided to catch your breath. The best feature is that it has a voice prompt at the end of the interval that motivates you to get back in action.